Netflix's "Love is Blind"  Season 3 Episodes 11 And 12: Release Date, Time, And All You Need To Know About The Series- Chris Coelen is the creator of the dating reality show "Love Is Blind". Kinetic Content produced the series. On February 13, 2020, the first season premiered on Netflix. The seconds run from February 11, 2022, to February 25, 2022. After the end of season two, season three was filmed continuously. Nick and Vanessa Lachey are the Hosts of the show. Ten episodes were aired on Netflix. Episodes 1-4 premiered on October 19, 2022, Episodes 5-7 were released on October 26, 2022, Episodes 8-10 were released on November 2, 2022.
"Love is Blind"  Season 3 Episodes 11 And 12: Release Date & Time
Episodes 11 and 12 will stream on 9th November 2022. In this show,
| | | |
| --- | --- | --- |
| Episodes No | Date |  Time |
| 11th Episode | 09Nov  2022 | 3:01 a.m ET/. 12;01 a.m PT. |
| 12th Episode | 09 Nob 2022 | 3:01 a.m ET/. 12;01 a.m PT. |
"Love is Blind"  Season 3: Cast
15 men and 15 women from Dallas entered an experiment in finding the love of their life. They can't allow seeing each other, standing behind the wall they can only hear them. When they meet, if they like each other they can get engaged and for the next two weeks, they can date and decides whether to get married to each other or not.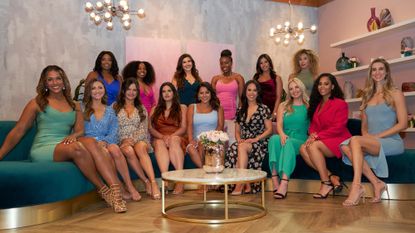 The women participants
Ashley 29 (Chiropractor),
Kalekia 31 (ICU Nurse Practitioner),
Brannigan 34 (Critical Care Nurse),
Nancy 32 (Real Estate Investor),
Chelsey 27 (Customer Success Manager),
Colleen 26 (Ballet dancer/Digital PR Strategist),
Charita 34 (Makeup Artist),
Valerie 35 (Dermatologist),
Amanda 31 (Stylist),
Zanab 32 (Realtor),
Raven 29 (Pilates Instructor),
Alexa 27 (Insurance Agency Owner),
Jessica 30 (Senior Event Producer),
Loren 36 (Medical Device Rep),
Kimberlee 30 (Teacher/Coach).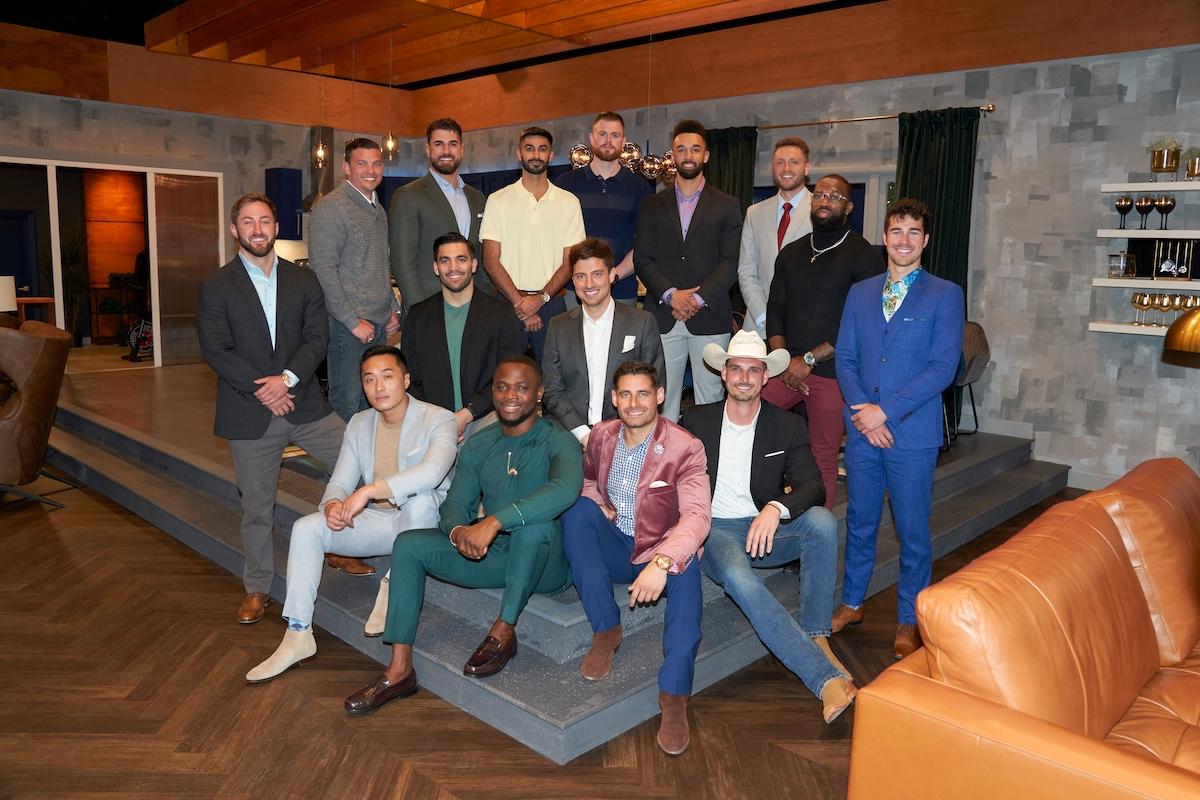 The male participants
Tony 34 (Medical Device Sales Rep),
Dakota 29 (Aerospace Engineer),
Brennon 32 (Water Treatment Engineer),
Zach 29 (Med School/Interior Quality Control Manager),
Dale 31 (Cybersecurity student),
Simmer 27 (Director of Marketing Technology),
Nash 34 (Realtor),
Cole 27 (Realtor),
Anthony 33 (Attorney),
Matt 38 (Private Charter Sales Executive),
Bartise 27 (Senior Analyst),
Sikiru 34 (Data Engineer),
Andrew 30 (Director of Operations),
DaVonte 29 (Fitness Development Coach),
Julian 34 (Managing Director of Operations).
Couples got engaged from the show 
Alexa and Brennon: within episode one Alexa and Brennon got engaged. Brennon telling to his fiancée that he was obsessed with her and he will love her from everywhere whether in the pods or outside. Like Brennon, Alexa also committed to Brennon.
Zanab and Cole: while proposing to Zanab Cole says he doesn't think that she is the type of girl he would have gone for, but she is exactly the type of girl he needed to go for. During the survey, Zanab mentions that she wants someone who makes her laugh and Cole mentions that he is looking for someone who has a belief in God.
Raven and SK: During the proposal, SK tells Raven that he was fascinated by her mind and the way she thinks. SK describes his ideal woman as a boss lady. He wants a wife who is ambitious and confident. Raven has the qualities which SK was looking for in a wife.
Bartise and Nancy:  Nancy describes Bartise as a male version of herself. Before they got engaged Bartise dates Raven, and Nancy got a proposal from Andrew. But she turned him down and choose Bartise. Bartise is looking for someone with a sense of humor and finds that quality in Nancy.
Colleen and Matt: while the couple meets Matt proposes to Colleen and she says she feels his love and it's just amazing in every way. Matt desires to have a happy and optimistic partner. At first, Colleen dated Cole and had a breakup. Then Matt turns her whole day around and changes her entire journey in the Love Is Blind series.
Also Read: Netflix on "From Scratch" Story Review: Is Based On A True Story